Designing innovative
experiences for customers
around the world.
Strategy . Experience . Design
I was part of the design team, creating innovative global experiences:
• Fueled product vision, strategy, and design across web and mobile
• Analyzed customer data and insights to inform product design
• Guided usability testing plans in collaboration with research team
• Designed user-centered experiences that generated positive results
• Created new marketing design concepts to connect with customers
Business
Product
Design
Research
Creative
Marketing
Engineering
CONNECT
Customer insights
Brand strategy
User research
Persona journeys
Design: Thinking
Success metrics
INNOVATE
User-centered experiences
Product strategy
User experience
Information architecture
Design: UX . IxD . UI
Prototyping and testing
ENGAGE
Visual communication
Creative strategy
User-focused content
Interactive copywriting
Design: Visual
Marketing concepts
RESEARCH
Research the challenge, customers and metrics.
EMPATHIZE
Understand what customers think, feel, do and say.
DEFINE
Analyze user pain points, wants and needs.
IDEATE
Explore creative solutions, ideas and strategies.
PROTOTYPE
Build solutions into testable models or prototypes.
TEST
Get customer feedback and evolve ideas.
We organized regular strategy sessions and design reviews with business, product, and research teams to establish a unified vision, align on design solutions, and create a successful roadmap.
Collaborated with cross-functional teams to develop:
• Business goals
• Product strategy
• Customer journey
• User experience
• Design studies
Research and Data Analysis
Analyzed user research, pain points, and navigational behavior around existing experiences to create new design solutions aligned with customer needs and wants.

•Data analytics
•User surveys
•Prototype studies
•A/B usability tests
Defined key personas across global product ecosystem, to create personalized customer journeys.
Mapped user flows and customer journeys for seamless experiences across mobile, web, and physical stores.
User Flows
Sample flows for global customer journeys.
Designed new global experiences for Apple Support ecosystem across all channels: Mobile, Web, Chat, Email, Phone, In Store. Produced user experience, information architecture, wireframes, messaging, interaction, design, and prototypes for 30+ use cases.
Prototypes
Responsive design samples for interactive prototypes.
Responsive design samples for new Apple Support experiences across web and mobile.
Conceptualized new campaign ideas, including photo research, copywriting, and design.
Brand Strategy
Crafted a clear strategy to align the brand experience and design.
The Creator
This brand archetype is driven to turn ideas into reality.
Motto
If you can imagine it, you can create it
Personality
Innovative
Experimental
Creative
Passionate
Application
Creative brand and company
Sees the big picture
Meaningful, creative experience
Help consumers express their individuality
Brand Attributes
Innovative
Exclusive
Intuitive
Genuine
Empowering
Original
Visual Language
Sleek
Modern
Timeless
Minimal
Clear
Engaging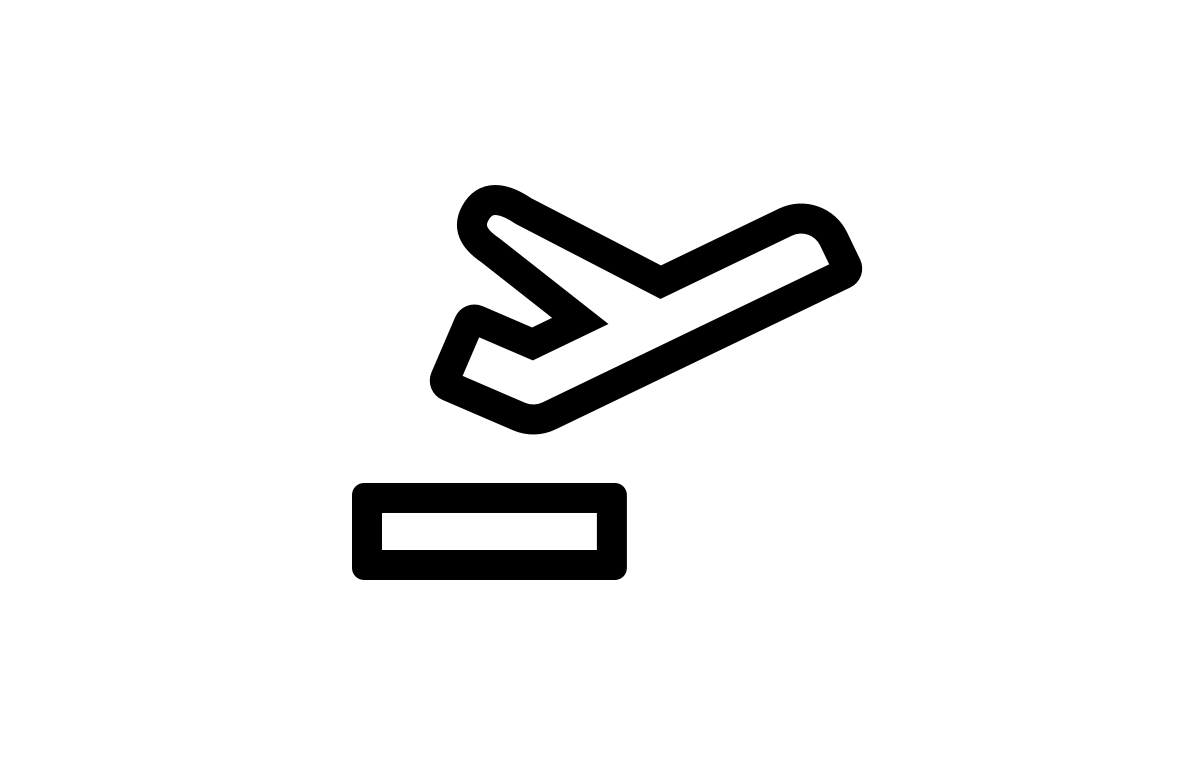 Designed seamless experiences to support customers around the world, bridging the gap between digital and physical stores.